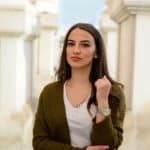 Kara B.
"As a transitioning military buyer to the Boston area, I needed someone familiar with the area and local market. I only had 10 days to find the perfect home. Thanks to Larry, I was able to find the perfect place on day 1 and my offer was accepted and under contract by day 3!"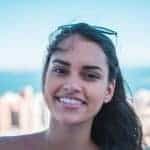 Lara Smith
"Buying a home is stressful.. especially when it's your first.. AND you're doing it with a toddler along for the ride. Honestly, it wouldn't have happened without our agent Larry. He navigated our challenging list of home requirements, ceaseless questions about everything. We found the home we wanted, and the offer letter he sent the seller100% the reason why we got it!
Thank you Larry!"
Dr. Sha
"I retained Larry to help me sell a house in Newton. He created a thorough and detailed marketing plan, made great use of videos and web design, and aggressively followed up with potential buyers. He kept me well informed throughout the process. Since selling the house, I have maintained contact with Larry to get his advice on other real estate matters."